Viro vet Diagnostik LLC
Your reliable partner in terms of virological diagnostics in veterinary medicine.
Since 1996 the Institute for Virology provided diagnostic services for institutes and hospitals of the faculty for veterinary medicine as well as for veterinarians, public charities and companies from all over the world. Since 2015 diagnostic tests are performed by the Viro Vet Diagnostik Ltd. (managing director Prof. Dr. F. Weber). The analyses offered are accredited by the German Accredidation Body (Deutsche Akkreditierungsstelle DAkkS) and cover a [wide spectrum](https://virovet-diagnostik.de/services/vet/test/cat) of companion and livestock animals' viruses. Focuses of the lab diagnostics are antibody titer determinations, e.g. against [rabies virus](https://virovet-diagnostik.de/services/rabies/general) and virus detection. Besides the routine diagnostics we are performing various research projects. Our diagnostic tests are constantly validated and improved.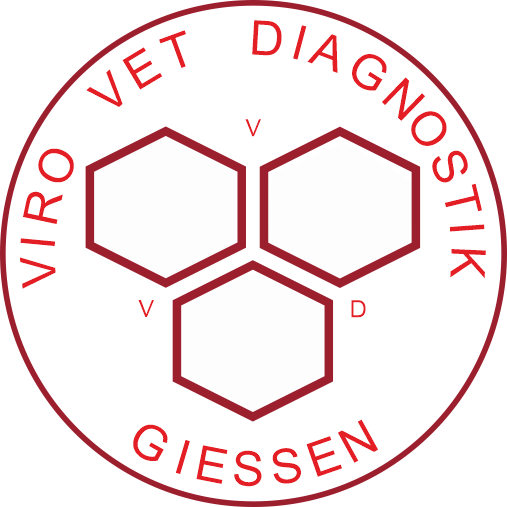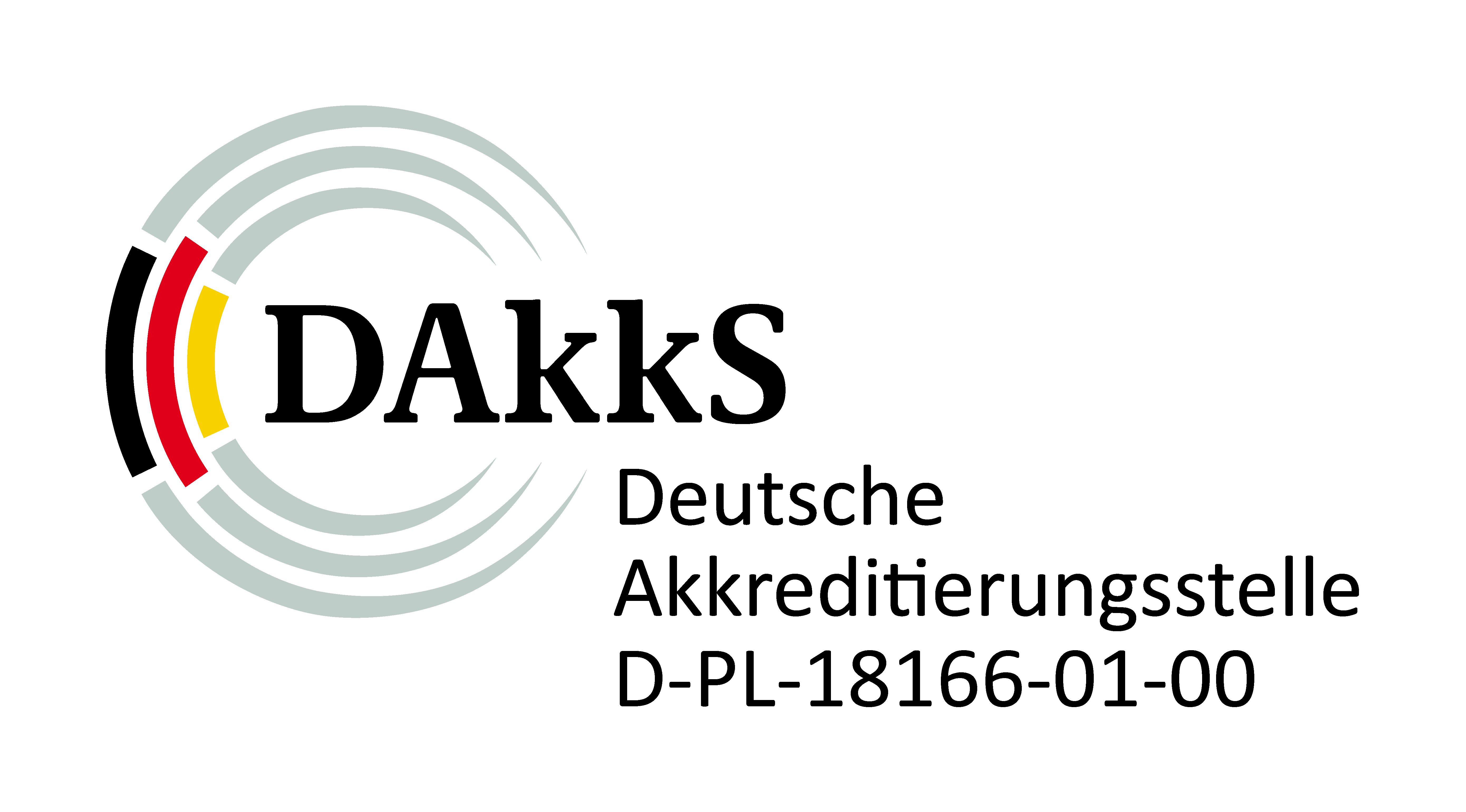 From May 2007 until April 2015 the Diagnostic Laboratory was accreditated according to DIN EN ISO 17025 as a veterinary test laboratory in the area of virology. From May 2007 until May 2012 the accreditation included DIN EN ISO 15189 for testing of antibodies against rabies vius and borna disease virus in humans. Since April 2015 the tests are perfomed by the Viro Vet Diagnostik ltd. The Viro Vet Diagnostik Company has a quality assurance (QA) system in place to ensure the reliability of our diagnostic test. All tests are performed according to standard operating procedures. Tests are validated and all relevant parameters constantly recorded and evaluated. Taking part in external quality assurance measures like proficiency tests is another key aspect of our quality policy.